Re-Mark
Insights Success
Marked 7 months 2 weeks ago onto Articles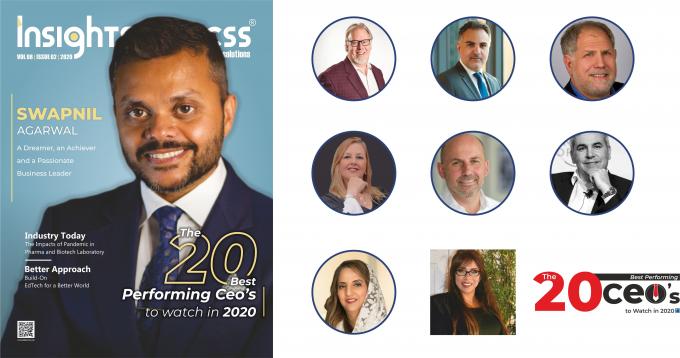 Leading Together, Achieving Together
The chief executive role is a big one to fill. Being a CEO of a company, whether that's a big or small company, takes a lot of work. Mostly, it takes years of experience and climbing the corporate ladder to become one and lead the next chapter. But real meaning of a CEO is a title, which comes from those people one surrounds him/herself with, knowing that responsibilities need to be given to capable and trustworthy people. Even for a CEO, it is impossible to know everything and doing it all alone, that is why having a strong team by side is so critical.
Having a strong team is very crucial for successful leadership but it's not easy to figure out who those people will going to, according to a research, there are at least five major traits that one business leader should look for when adding someone in a supportive role. Below are the values should be checked when it comes to hiring people who is going to work alongside the head of the company and expected to succeed in a stressful position.
Resourcefulness
Of course, skills for the job are primary criteria but it is also necessary to know how to utilize the resources. A resourceful and active employee can change the whole scenario of the situation and turn the tide on positive side.
Team Work
It is believed that a business is only as good as the employees who work for it. An employee who learns, teach and helping others thrive in their professional careers is a complete pack with an extremely valuable skill.
Ready to Listen
Opinions are based on personal experiences, learning and capability of understanding but being great is about not putting self-ego when it comes to collaborate and working together
Always Ready to Learn Something New
Learning is the life long process and lessons are learned through trial and mistake. Always playing safe and repeating the same will not get you anywhere. It is important to experiment so you can learn new even from failures.
A good CEO wants to understand the thought process of his/her employees, so, when necessary, they're able to offer productive feedback when presented with something. It also helps when solving difficulties together as a group, keeping things organized when each employee offers an idea.
This is all about Insights Success's new edition "The 20 Best Performing CEOs to Watch in 2020." where it listed some exceptional leaders who believe in teamwork and achieving together.
Source URL
Originally Marked by

Marked onto the board